We are passionate about our amazing Father! We are World-Changers for Christ teaching God's unconditional love and sharing the truth of God's Word through demonstration of the gifts.
Go ye therefore, and teach all nations, baptizing them in the name of the Father, and of the Son, and of the Holy Ghost - Matthew 28:19
We have been married for 30 awesome years. We have an amazing son Cole and we are proud 3rd year graduates from Charis Bible College.
When God called us to start Live Move Believe Ministries he told us it would be different. It would be global, it would incorporate missions both globally and in our backyards. It will be a crusade with healings and restoration for all.
Live Move Believe is not a sit in your pew church. It is an interactive ask questions, learn and grow experience, where the Holy Spirit is alive and active in all. 
We invite you to experience a new way to learn about Jesus. Join us Sundays at 10:30am at Charis Bible School Ann Arbor. 
At Live Move Believe Ministries we are doing church differently and that difference begins with you. We look forward to meeting you in person soon.
Live in all God has called you into.
Move in the Kingdom by stepping out in faith
Believe you can do ALL things through Christ who strengthens you!
Blessings,
Mark, Dawn & Cole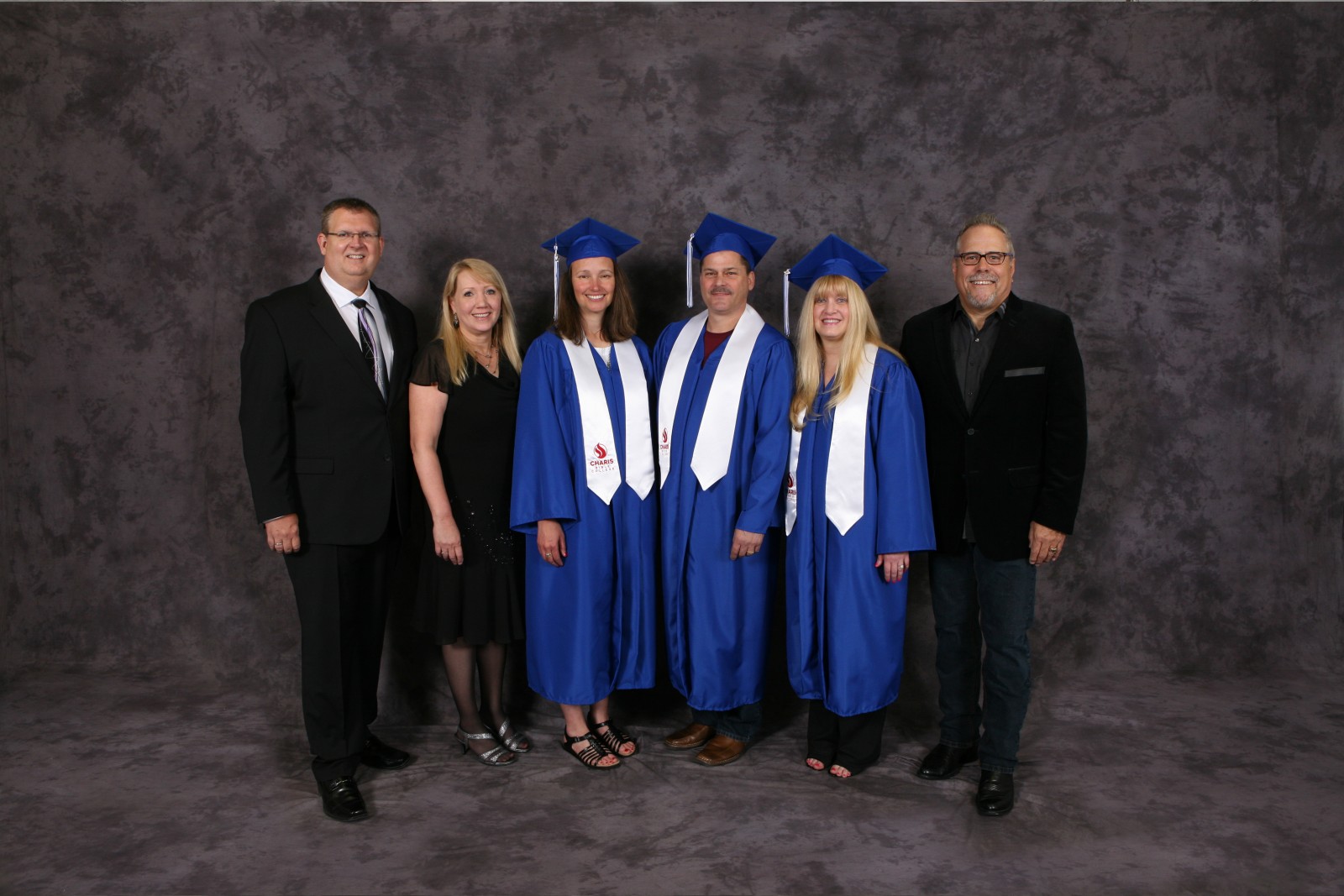 Graduation 3rd Year - Charis Bible College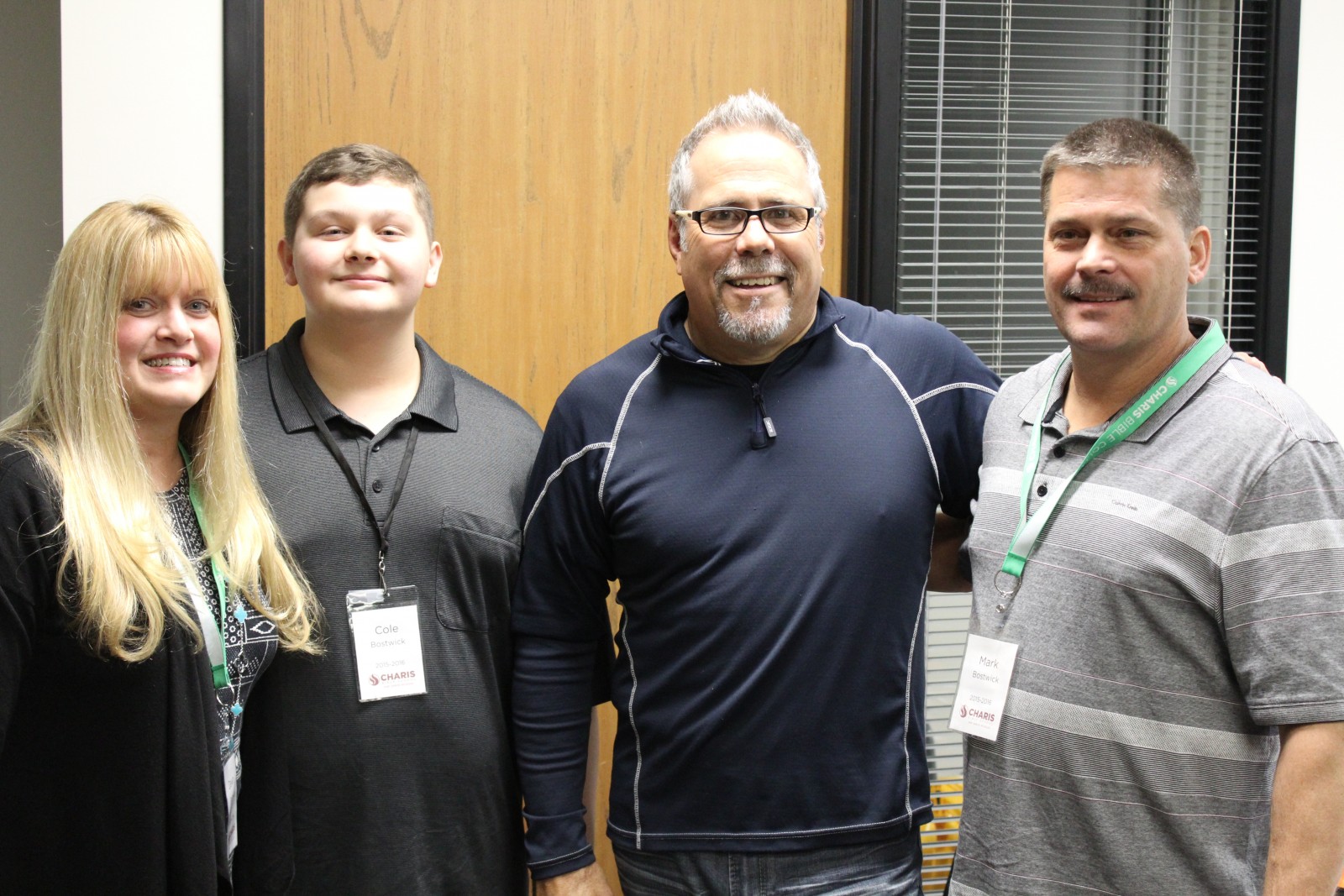 Arthur Meintjes - Guest Speaker - Charis

Powerful Teacher and Evangelist - Steve Bartlett @ Charis Ann Arbor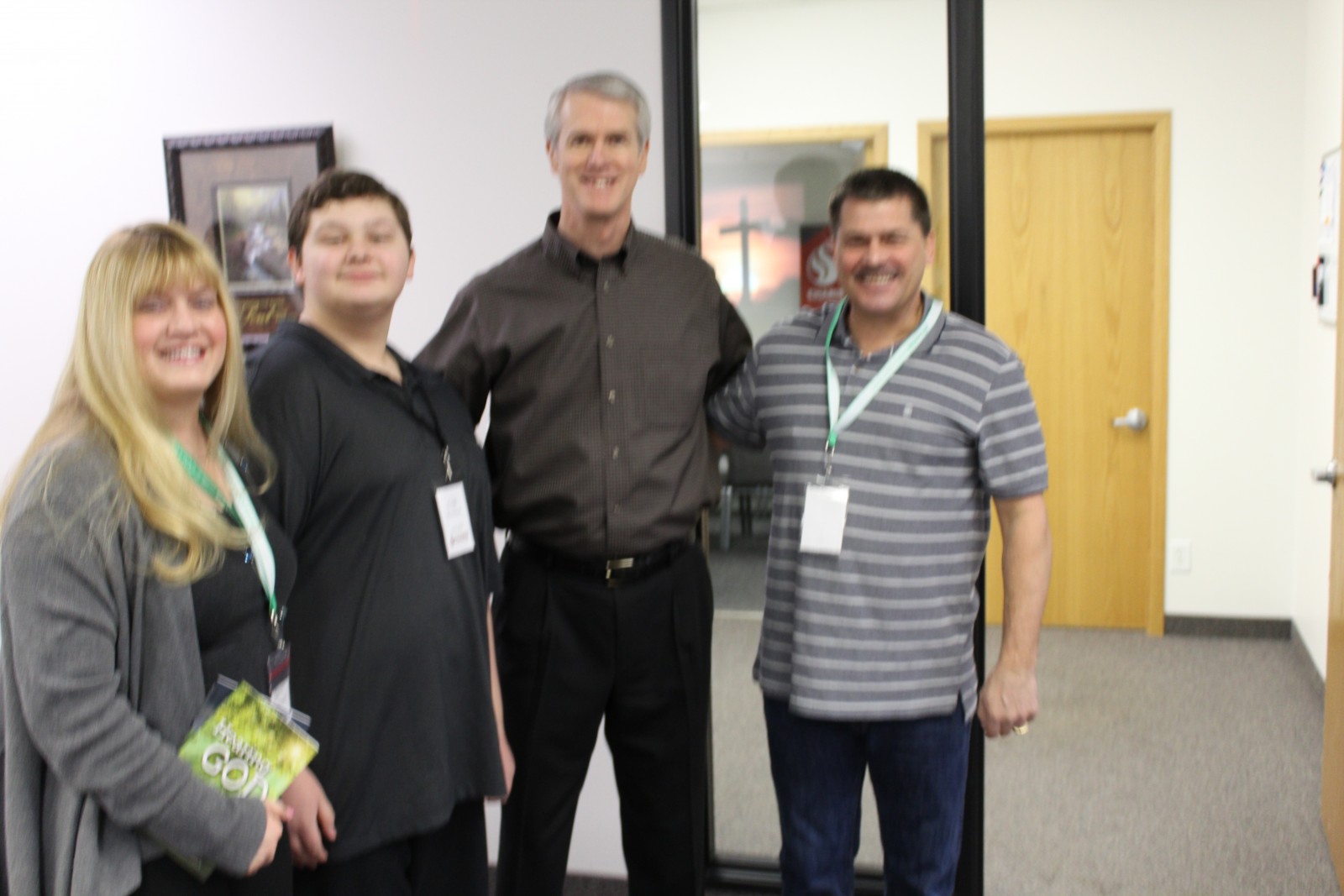 Barry Bennett Speaks @ Charis Ann Arbor
GTS with Andrew Wommack