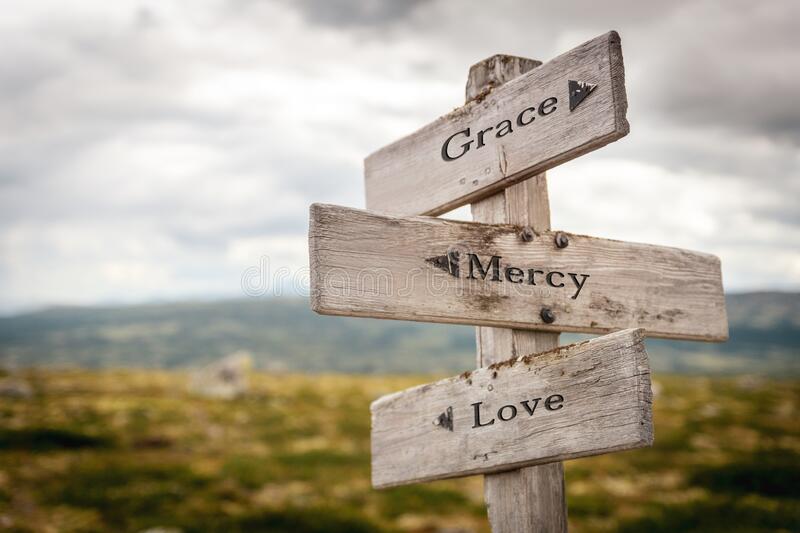 Do you feel and experience the unconditional Love of God?
Paul reveals in Ephesians that we are saved by grace through faith and not of ourselves. He also reveals that experiencing the love of God will fill us completely with all the fullness of God. If we aren't experiencing the fullness of God in our lives, then we aren't experiencing God's love in its entirety. 
Paul promoted a relationship with the Lord independent of worthiness. Once we come into relationship with God by faith alone, it becomes our nature to live holy as love becomes the motivator. In the book of Ephesians, Paul exhorts the Ephesians to live holy, but from the positive motivation of love instead of the negative motivation of punishment that is so common today.
Psalm 19:10 – You are more precious than gold. God has called you and put an anointing on your life.  What an honor and privilege to have God reveal His will to you. 
Ephesians 2:8-9 says,
"For by grace are ye saved through faith; and that not of yourselves: it is the gift of God: Not of works, lest any man should boast."
What God provided by grace 2,000 years ago now becomes a reality when mixed with faith. Faith appropriates what God has already provided. Grace and faith work together, and our part is to accept what God has already done.