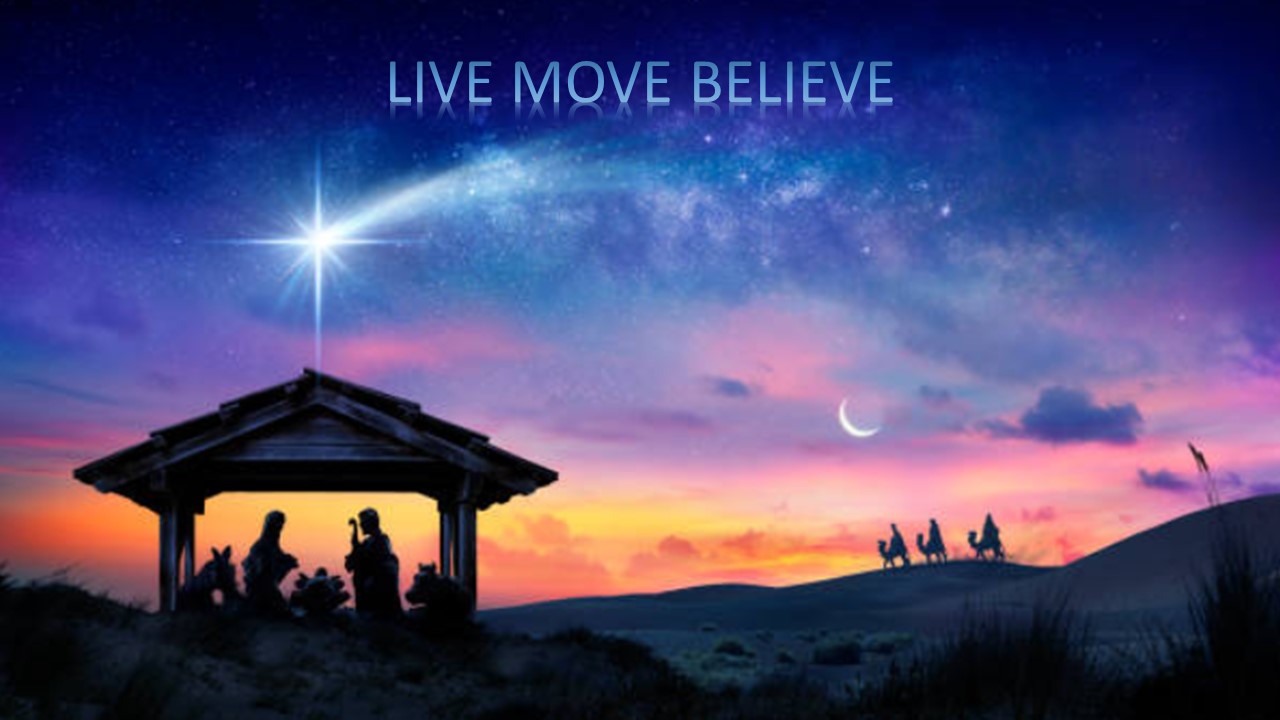 Christmas brings some of the greatest truths of the Gospel to light in public. In the fight against the de-Christianizing of our nation, we must continue to fight for the Gospel of Jesus Christ.
God intended for mankind to live in Him. As Acts 17:28 says, "In Him we live, and move, and have our being." He is absolutely supernatural. He is not limited by the things we see and experience here in this physical world. The normal Christian life is for us to be drawing upon God's ability and power. 
"Glory to God in the highest, and on earth peace, good will toward men." (Luke 2:14). This was not an announcement of an end of hostilities among men.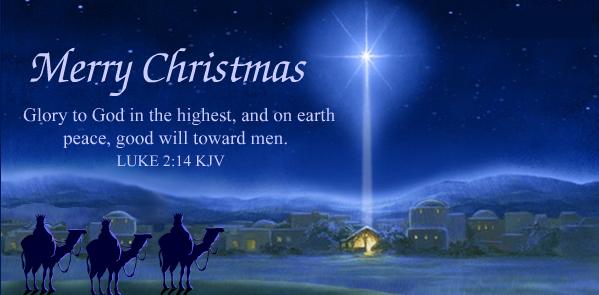 This Gospel of peace is one reason there is such a universal acceptance of the Christmas season, even among those who are not born again. Christmas is all about God's love and mercy, not His damnation. It's spotlighting God's unconditional love for us the way it should be done all year long. It's focusing on the good news of God's love and not the bad news of our failures. That's the Gospel of peace that the angels were singing about, and that should be our message too.