Jesus said, "I am the way, the truth, and the life: no man cometh unto the Father, but by me" (John 14:6).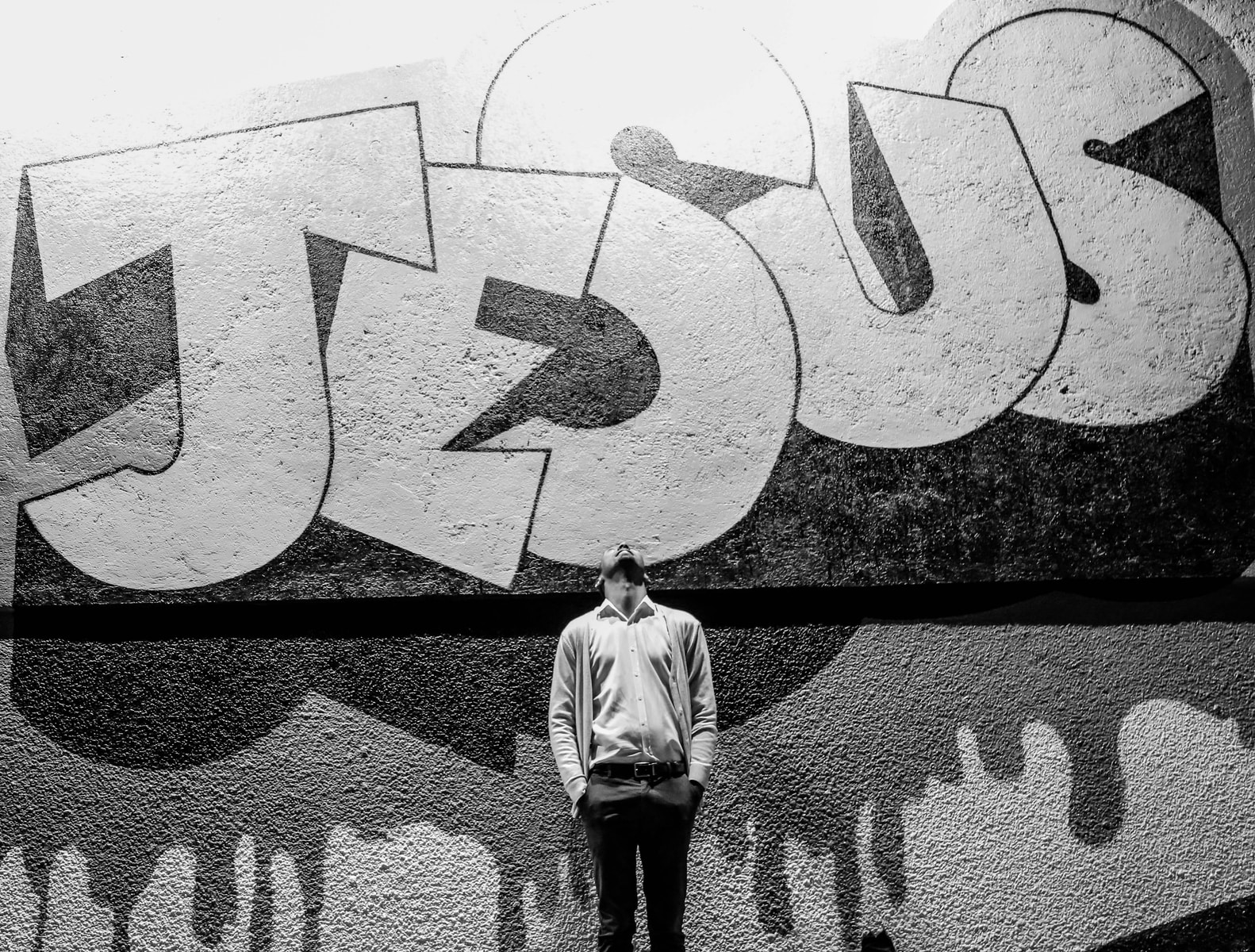 Reflecting on the past year, were you happy at all times? Can you be happy at all times or is it circumstantial? For most Christians happiness is very conditional. True joy and happiness don't come from circumstances however.
The Apostle Paul gave us a great example of this. He had a vision from God that he was to minister to the people in Macedonia.
And a vision appeared to Paul in the night; There stood a man of Macedonia, and prayed him, saying, Come over into Macedonia, and help us. [10] And after he had seen the vision, immediately we endeavored to go into Macedonia, assuredly gathering that the Lord had called us for to preach the gospel unto them. Acts 16:9-10
Even though Paul and his companion Silas had a divine mandate from God to go and minister there, it did not go perfectly. Within just a few days, they were beaten and thrown in the worst part of the prison with their feet and hands in stocks. Acts 16:16-24.
But look at Paul and Silas's response to this: And at midnight Paul and Silas prayed, and sang praises unto God: and the prisoners heard them. Acts 16:25
What an amazing response! After the awful treatment that these two men endured, they were giving thanks-praying and singing praises to God. They were so loud, in fact, that the other prisoners could hear them. The prisoners hung on every word Paul and Silas were singing. They weren't just listening with their physical ears; they were listening with their hearts. Their praise ministered to the prisoners. Can we say the same when we are going through something?
The prisoners were so blessed by Paul and Silas that when an earthquake came and the prison doors were opened and all of the chains fell off, none of them left:
And suddenly there was a great earthquake, so that the foundations of the prison were shaken: and immediately all the doors were opened, and every one's bands were loosed. [27] And the keeper of the prison awaking out of his sleep, and seeing the prison doors open, he drew out his sword, and would have killed himself, supposing that the prisoners had been fled. [28] But Paul cried with a loud voice, saying, Do thyself no harm: for we are all here. Acts 16:26-28
Paul and Silas's praise released God's power. Praise to God blesses you, drives away the enemy, and blesses God. When you find yourself in an adverse situation and you offer genuine praises to God, you put yourself in a position to receive from Him! 
Paul wrote under the inspiration of the Holy Spirit to "rejoice in the Lord always: and again I say, Rejoice" (Phil. 4:4).  Rejoicing is a command.
We have so much to be thankful for. True joy can only be found in the Lord (Ps. 16:11).
Bless the Lord at all times (Psalm 34:1). All times means we can rejoice when circumstances are good and when they are not. Happiness is not dependent on circumstances. It is a state of mind, not a state of being. Paul understood this. Some people have never thought of him as a happy person because of all the terrible circumstances he endured, but he was. He knew the secrets to happiness and so can we!