Happy February 2020:
2020 is definitely the year of vision. In a world where there is anything but peace, God gives us instruction in His Word to be at peace at all times.
What a freeing promise! Now that we know we have God's peace, how do we draw on it when needed?
If we are facing a challenging situation or maybe even challenging people, we can relearn how to respond: – Just as the Lord gave Joshua a command in Joshua 1:9 we can be strong and of good courage in any situation – "Have not I commanded thee? Be strong and of a good courage; be not afraid, neither be thou dismayed: for the Lord thy God is with thee whithersoever thou goest".
Joshua is taking over for Moses and he has big shoes to fill. God tells Joshua to be strong and of good courage, not afraid or dismayed. These are opposing forces. If you are afraid and dismayed, then you are not strong and of good courage. They counteract each other. We have to do two things and resist two things.
For God to flow through us, we can't stop the process by getting discouraged or dismayed.
Ephesians 3:20, Now unto him that is able to do exceeding abundantly above all that we ask or think, according to the power that worketh in us.
If we have blocked the flow of God, then we have no power working in us, but if we can maintain our focus on Jesus and His Word in the midst of a storm, we can overcome the circumstance. No doctors, bosses, negative reports, worldly negativity can affect us. When we are deliberate in our efforts to stay positive, we will live in victory.
Important Keys to Remember:
#1 Guard your heart: Recognize the enemy is using the evil and negative things of this world to discourage you, even if they are not your personal problems. You can get discouraged watching television, listening to politics, reading the newspaper, or contentious conversations. We must resist giving negativity an inroad into our lives or it will cause us to be dismayed or discouraged, or worse our love for God to grow cold (Matt. 24:12).

#2 Keep your mind stayed on Jesus: The Bible says in Isaiah 26:3 that the Lord will "keep him in perfect peace, whose mind is stayed" upon Him because he trusts in Him. Our peace is linked directly to what we think. We cannot exposure ourselves to the same things as non-believers —reading, listening, and watching the same ungodliness as the world or we will obtain the same results—garbage in, garbage out.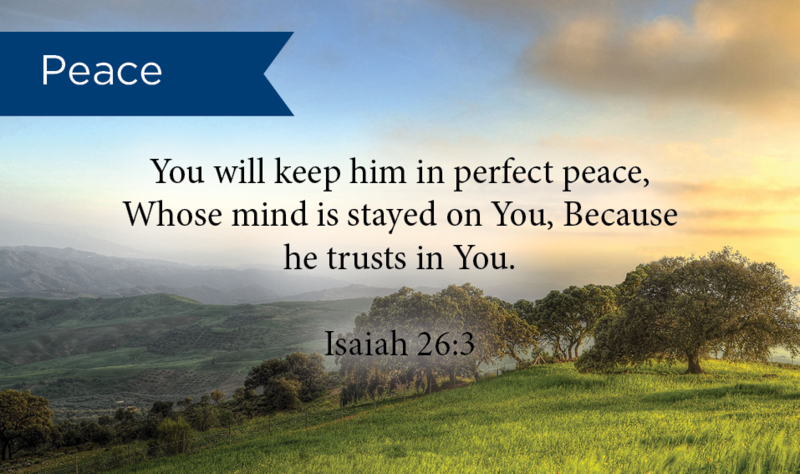 God has given us the authority to release His power. Kids don't have to see that they have a super power to believe it.
God has given us His Word that we are His children and we have the Holy Spirit to help and guide us.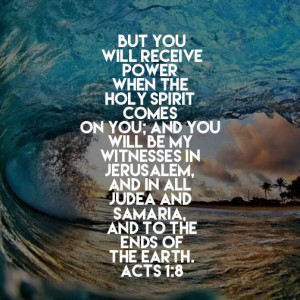 Take your God given authority today and command your life, you have the power!
Blessings,
Live Move Believe Ministries