Have you ever experienced being with a large group of believers who were completely at one with the Father?
At a recent Healing Conference, many people were born again, healed of physical ailments and hundreds filled with the Holy Spirit. 
People in the audience were praising God with hands raised, every face displaying peace. The unity and "oneness" with our Father was amazing and incredibly powerful. 
This sense of "we" reminds us of Jesus' prayer to the Father towards the end of His physical life:
"I pray also for those who will believe and trust in Me through their message, that they may be one, just as You and I are one. I have given them glory and honor which you have given Me, that they may be one, just as We are one; I in them and you in Me, that they may be perfected and complete into one."
Jesus has been waiting for over 2000 years to fulfill His heartfelt prayer declaration in  John 17: 23:
"That they may be perfected and completed into one, so that the world may know without doubt that you sent Me, and that you have loved them, just as You have loved Me."
Every person in this world is searching for the love of God and the love of a true family. We are their answer! 
Our greatest commission is found in Mark 16: 15: "Go into all of the world and tell them My Good News!"
Let's be determined to take notice of those who may be searching for a purpose in their life and let's invite them to share in our forever home and family where "together is better."
Jesus came to give us this amazing life!
This September, make a point to jump in the leaves, eat a caramel apple, and take time to really experience the Love of our Father.
Make a decision to enjoy every moment!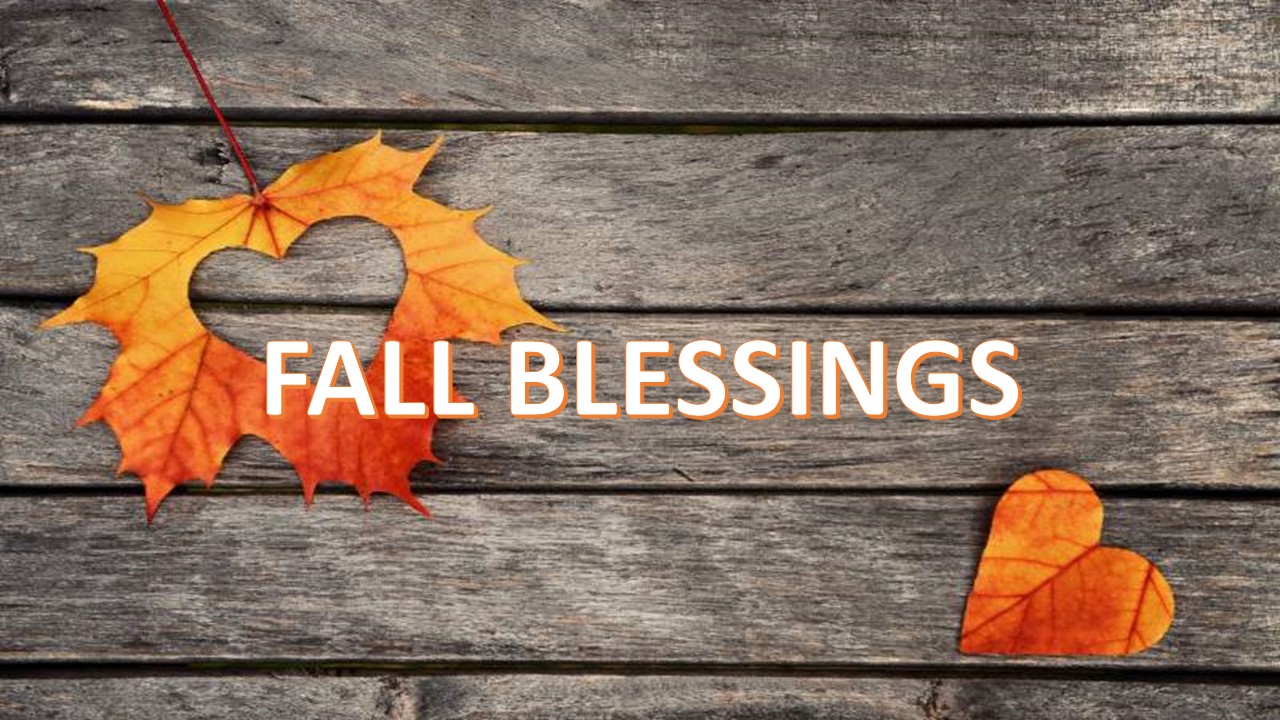 Live Move Believe Ministries