Do you have a musical ear? Can you hear musical intricacies? Many people believe they are tone deaf just because they struggle to sing in tune. Having basic pitch discrimination skills could be a lack of musical training or perception. With proper training and practice, improvement in pitch recognition can be made.
When we communicate, is our tone deflating? Boring? Does it hold our audiences attention? Is our tone derailing God's message? We are communicating all the time; not just through speech, but through our actions and facial expressions. How do we know if we are tone-deaf when it comes to expressing ourselves? In a time where we spend less time interacting in person to see facial expressions, we want to ensure we are keeping our audience engaged.
To communicate effectively ask yourself if you are:
Maintaining a clear point of view in your content. Avoid rabbit trails, keep the message simple and to the point  - Isa 55:10-11
Backing up your conversation with God's Word - Point your audience to scripture. God's Word stands firm - Psalm 119:89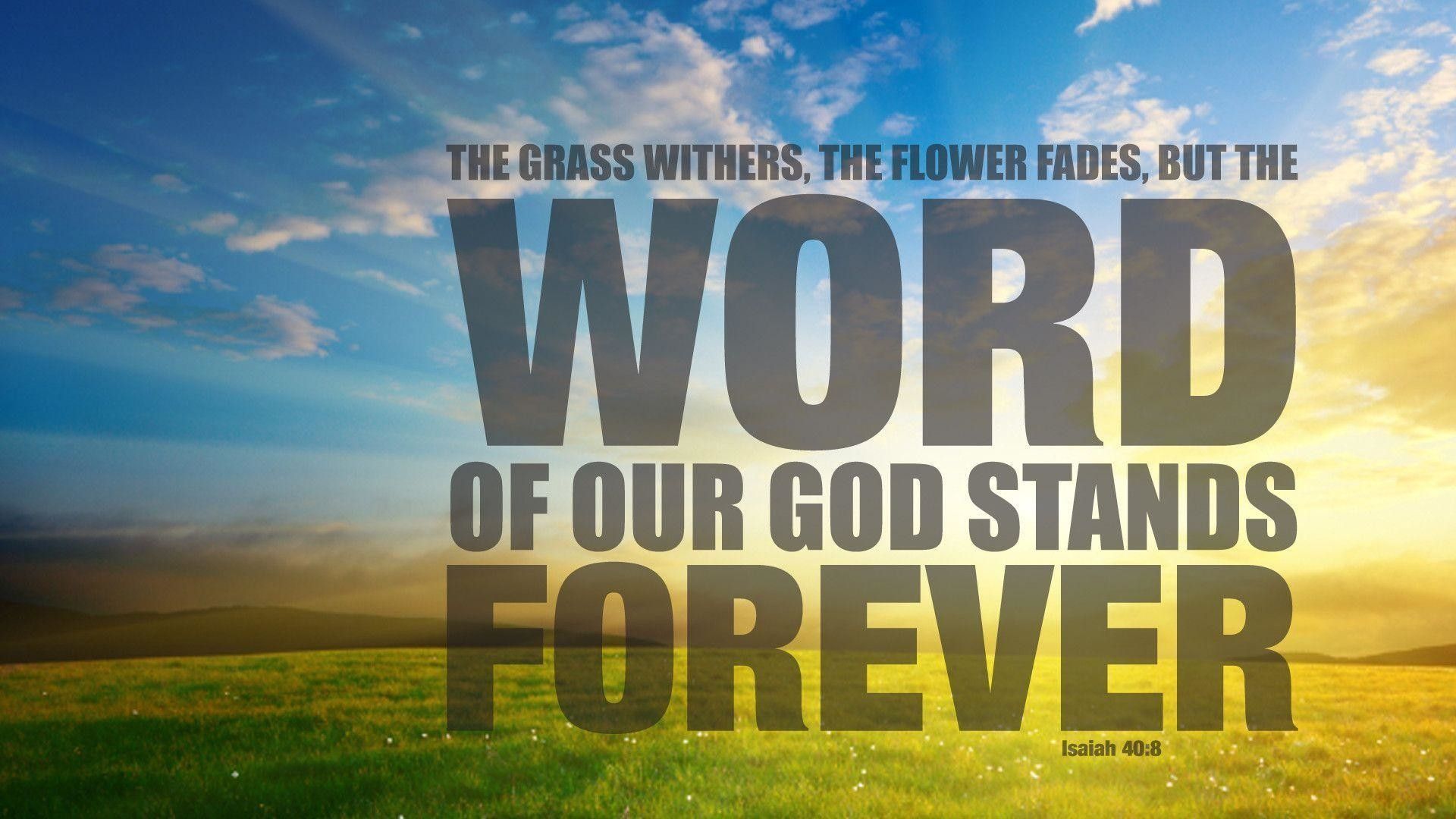 Are you credible? WYSIWYG - What you see is what you get (Wisi Wig) an old computing terminology denoting the representation of text on screen in a form exactly corresponding to its appearance on a printout. Are you the same whether on the phone, in text or in person? Are you trustworthy? Do you live God's Word, is there fruit? Avoid Christianese, let God flow through you. John 17:17.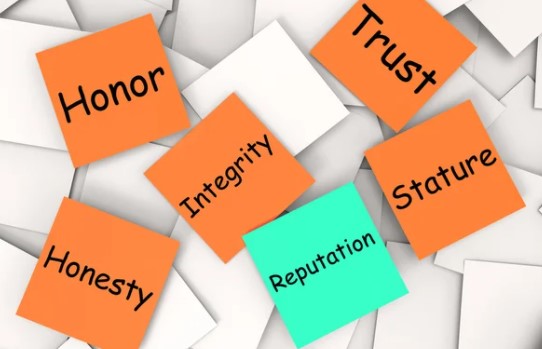 By regularly sharing God's Word, being tonal in our presentation and in keeping our audiences engaged, we can ensure we are confident in our messaging and it is pleasing to the receivers ears - Proverbs 22:17-21.