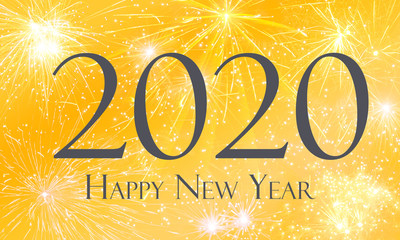 Happy January 2020 – What an amazing NEW YEAR and NEW DECADE this will be. God has impressed on us this is the year of expectation and growth. What does growth look like to you? Have you ever felt God calling you into something big? What about bigger? Even bigger? 
We make decisions every day that can either move us closer to our God-ordained destiny or away from it. God has done His part, now it is up to us to move in the kingdom. God's will for you is intertwined with His will for others, and that is a constantly moving and changing dynamic. You have someone's miracle and they are waiting for you to move!
With growth and expansion comes change. We have to expect that something will change to move us forward.  Do you feel cramped or stuck in a routine and feel it is time to move into something bigger?
Has someone been holding you back? Have you surrounded yourself with people that support the vision God has given you? Sometimes we can feel we have outgrown the space we are in.  God has equipped us to GO where He calls us. Surround yourself with people that are where you want to go.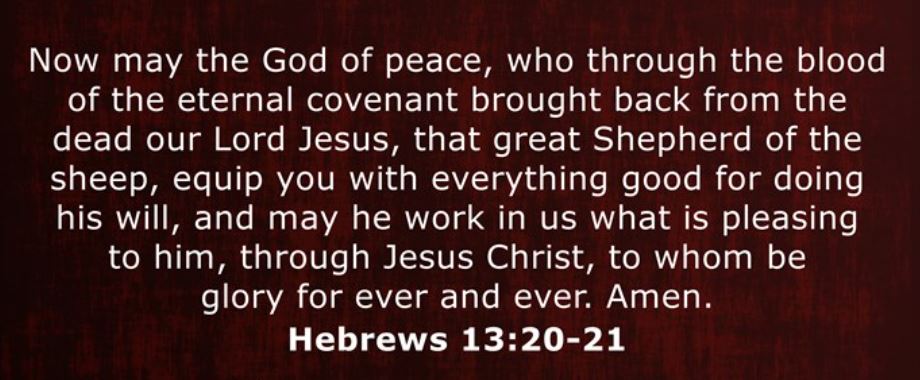 Romans 12:1-2, says,
"I beseech you therefore, brethren, by the mercies of God, that ye present your bodies a living sacrifice, holy, acceptable unto God, which is your reasonable service. And be not conformed to this world: but be ye transformed by the renewing of your mind, that ye may prove what is that good, and acceptable, and perfect, will of God."
Don't be conformed to this world. Be bold, be the BIG fish God has called you to be. Go into all the world making disciples. Keep moving in the Kingdom and God will continue to guide and lead you every step of the way.
Get ready for the most amazing year yet. Be expecting. Paint God's Word on your heart and expect to see and move into the vision He has for you.
Blessings,
Pastors Mark & Dawn and Cole
Live Move Believe Ministries