Have you suddenly started seeing something everywhere that you had not noticed before? Like a car you like, a bible verse, even people or in my case a logo. Termed frequency bias, i
t's a concept
where once you notice something new (at least new to you), suddenly you see it
everywhere
, leading you to believe that it has a high frequency of occurrence.
In reality, there was no increase in occurrence, In the logo example, the images had always been there, yet they were "invisible" until I started to pay attention to them and then began seeing them everywhere.
Said another way, I tapped into my awareness to eliminate what was no longer relevant. God has given us the Holy Spirit and power of awareness. It's an imperative life skill. Check out how aware you are with these 5 clues:
What is your Calling?
When asked "what is your calling?" what do you say? How do you know you are walking in your calling? Self-awareness seeks clarity and understands the importance of seeking first the Kingdom. The journey is just as important as the destination. Throughout the journey you will mostly likely change course and shift priorities as God reveals more of His plan to you. "I urge you to live a life worthy of the calling you have received" (Ephesians 4:1 NIV).
Running on Autopilot
If you've reached the point in your life, career, relationships, where you're mindlessly going through the motions, you're doing yourself a disservice. Unfortunately, many people don't realize when they're in a rut because they busy themselves being busy, ignoring the red flags of their discontent. Being self aware allows you to tune in to God and tune out the world.
Multitasker Aficionado
Multitasking dulls observation. It also prevents you from being fully present with others and picking up on body language subtleties and nuances of tone that suggest there's something else in play. Many people pride themselves on being a multi-tasker but when multi-tasking something always takes a back seat. God does not want you to be so busy you cannot hear His plan.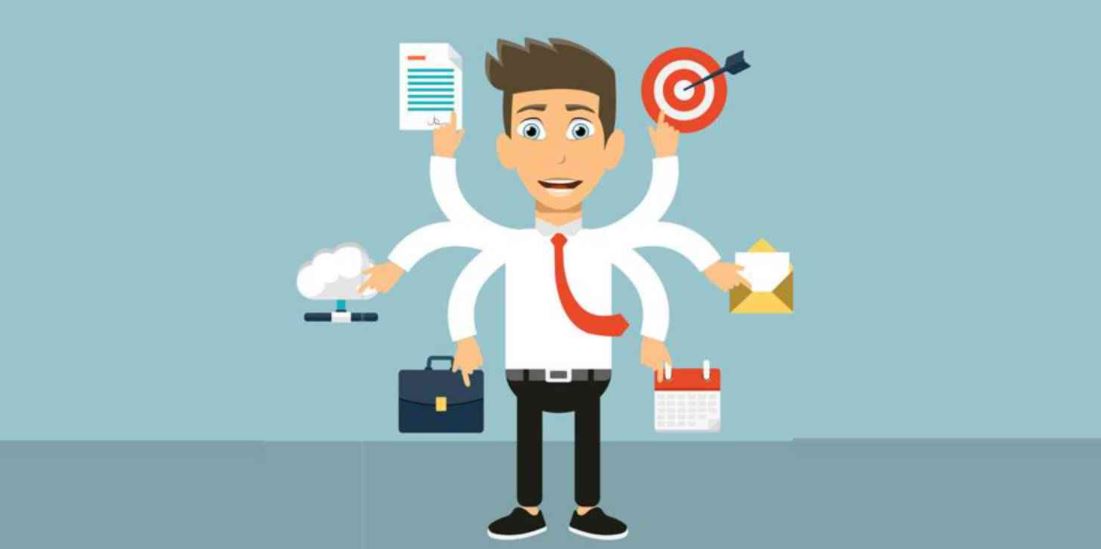 You don't understand why everyone is so sensitive
What we think we're projecting and how others are receiving us can be two very different things. Self-awareness is not just about knowing how you move through the world but also how your energy affects others. We are to share the Gospel in Love. When we are self-aware, we know who we are in Christ and can confidently walk in God's plan.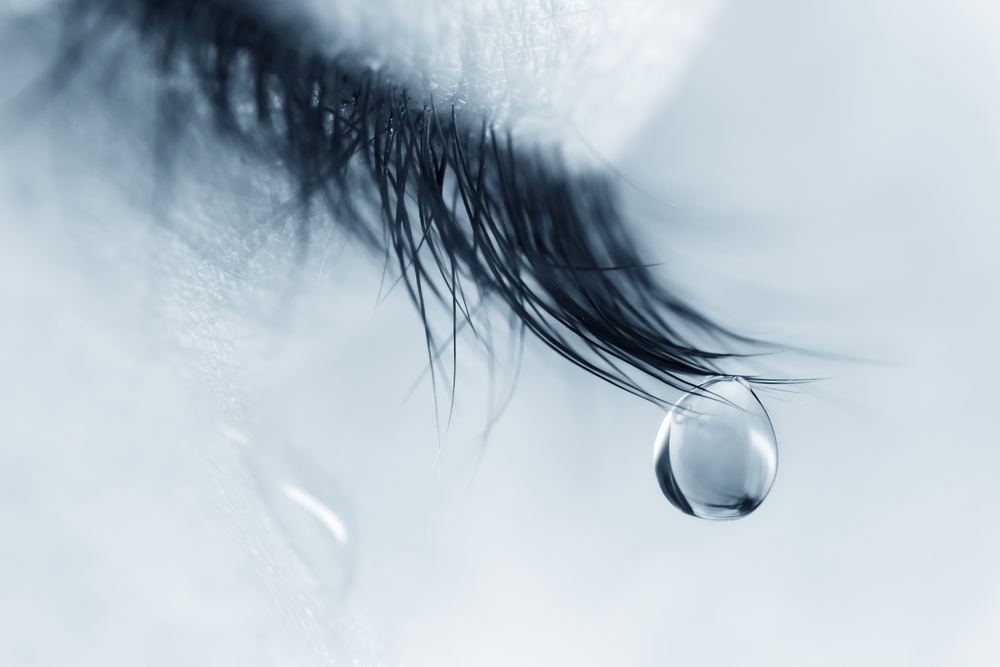 You're always the last to know
The more observant you are of what's happening around you, the better you'll be to see the current reality and future possibilities. God is in the small things as well as the big. He is not hiding anything from you. If you are struggling to hear him, ensure you are being observant to what is happening in the present. Tune in!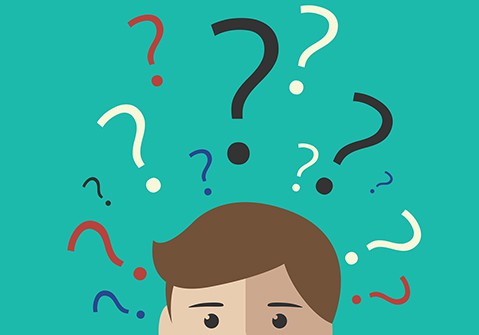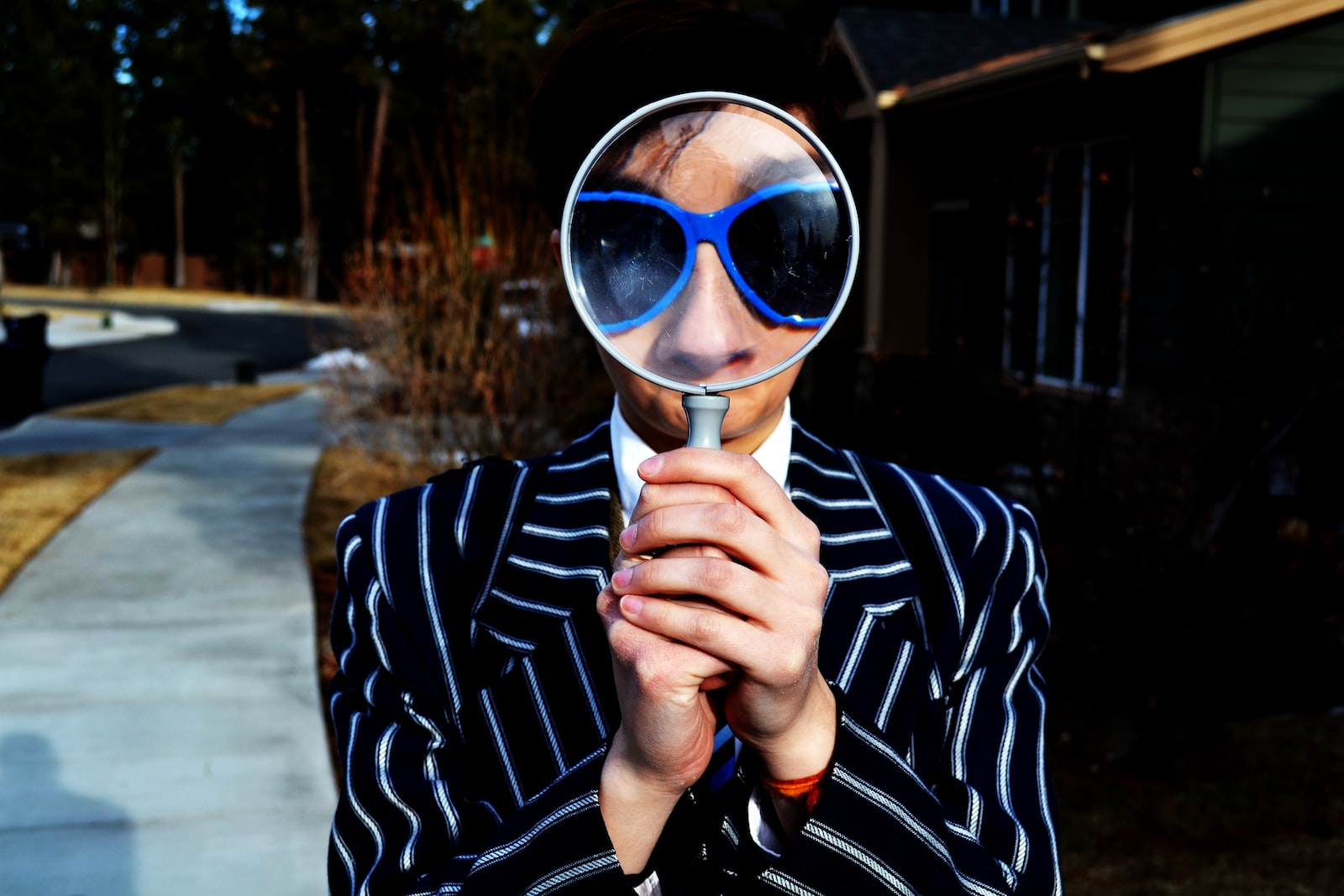 What we magnify becomes bigger and more visible. Focus on God's Word and His plans for you. The more self aware we are in who we are in Christ, the more we will see His plan come to life.